New Media is a book written by Dorina Gutu and starting today it's available in bookshops. The book is about politics, blogs, blogging, web 2.0, Terrorism 2.0, podcasting, YouTube, Second Life, etc. – you know the list 🙂
The book is in my wish list and I want to read it as soon as I get my hands on it.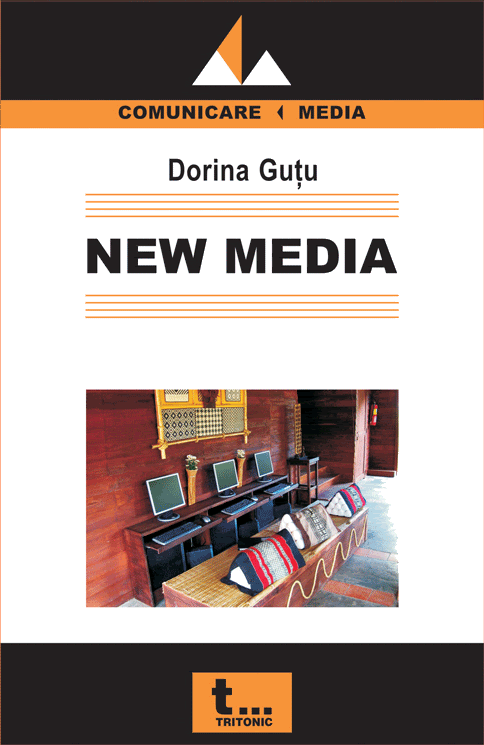 Dorina Gutu (brief CV):
– Fulbright Fellow, Stanford University, SUA (2004-2005);
– Marie Curie Fellow, Center for European Studies, University of Bradford, UK (2003-2004);
– International Consultant for Soros scholarship, Open Society Institute, New York (2006-prezent);
Published works (what I find interesting):
– The War in Irak and the war back home, Comunicare.ro, Bucharest, 2006;
– The Presidential Debates in the USA 2004
– New Media and the Globalization of Political Communication, Proceedings of the international conference "Globalization and Policies of Development", SNSPA, Bucharest, 2007.